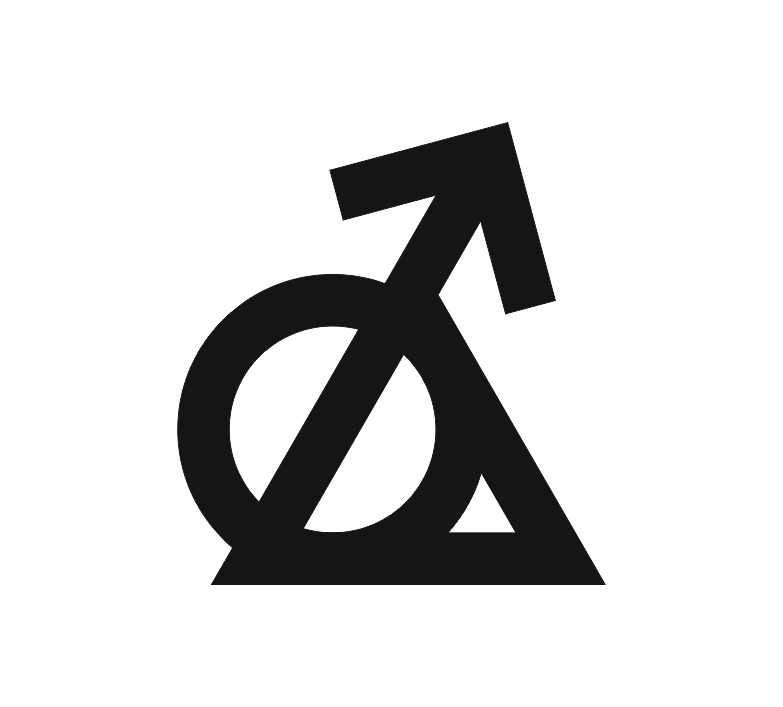 Old logo was created for my project Pirosmania in 1996. SInce the entire thing was based on/of me, I continued using that logo for a quarter of century. Yeah, during that time frame, some things have changed 🙂 🙂 🙂 hence the new logo.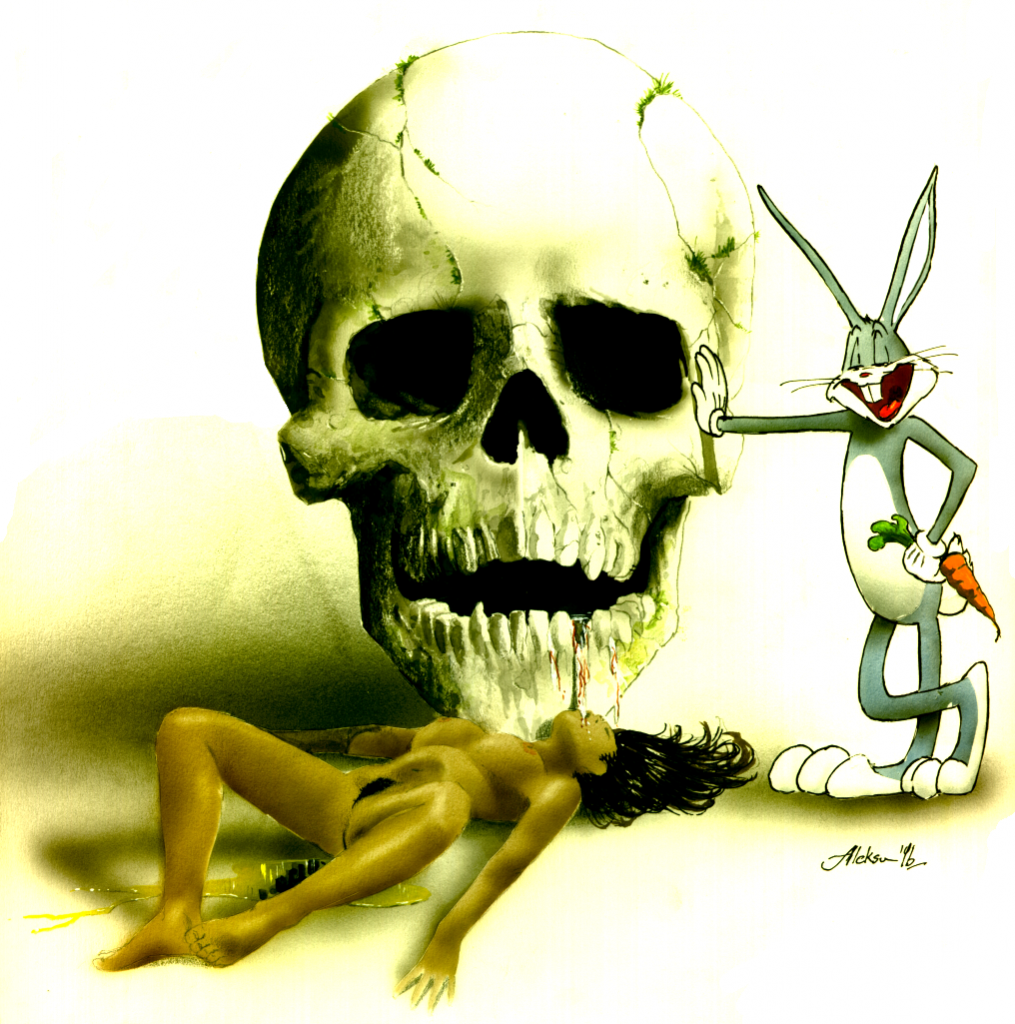 In my marketing days, I've used different artists to create many logos for all sorts of projects I've been involved in, never wanting to use my own creations. This time, it was me 100%, hence this crap 🙂 🙂 🙂
In 2020, I got an itch to hand create some "things", pushing some elbow grease to say, and I wanted to sign my new "art". I needed something simple, line art, almost signature like thing, lets call it a logo/insignia.
I wanted fire and man in this logo, googled fire and got alchemy symbol, a triangle, nice, simple, line art. Googled man symbol, and got a result for male symbol, circle with arrow, again nice, simple, line art.
My final creation is a "masterpiece". It took like 5 minutes to blend those two symbols and voila, a new Piroman logo, or should I went just with this: